About the event
A conference and software development workshop will be held July 17-21, 2017 at the University of California, Berkeley. The first two days of the meeting will be a conference on free resolutions and commutative algebra and the rest of the time will be spent hosting a Macaulay2 workshop.
Confirmed Speakers
Christine Berkesch Zamaere
Giulio Caviglia
Andre Galligo
Mel Hochster
Sonja Mapes
Jason McCullough
Irena Peeva
Alexandra Seceleanu
Frank-Olaf Schreyer
Ravi Vakil
Scientific Committee
David Eisenbud (Berkeley)
Sonja Mapes (Notre Dame)
Hal Schenck (Illinois)
Branden Stone (Adelphi University)
David Swinarski (Fordham)
Amelia Taylor (Zymergen, Inc.)
Local Organizers
Justin Chen
Mengyuan Zhang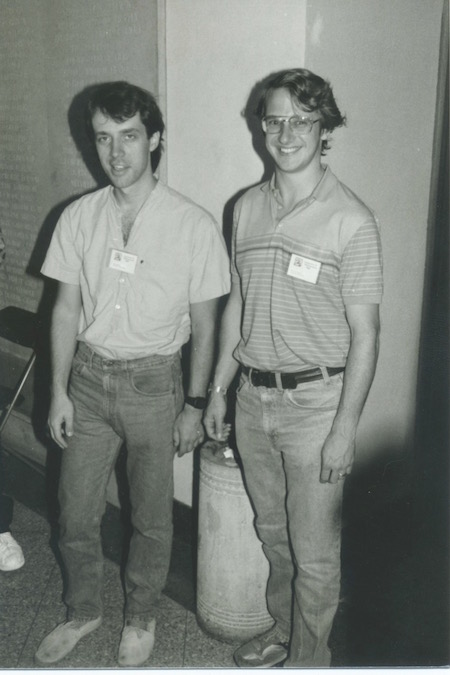 Funding Source
This event was supported by the National Science Foundation under Grant Number DMS-1701922. Any opinions, findings, and conclusions or recommendations expressed in this material are those of the author(s) and do not necessarily reflect the views of the National Science Foundation.